Leaders from the cruise industry, the US Centers for Disease Control, the Department of Health and Human Services, and members of the Healthy Sail Panel joined a conference call with Vice President Mike Pence on Friday to discuss a proposal to resume cruise operations in the United States.
REPORT: Cruise Industry One Step Closer to Sailing
Notes provided from the White House give a glimpse into what was discussed in Friday's meeting.
What Happened During the Conference Call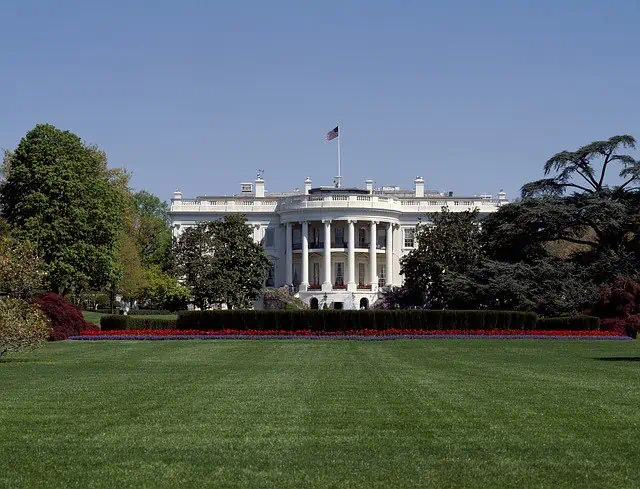 Pence provided an overview of the current "No Sail" order, set to expire October 31, 2020, and indicated the administration shares the cruise industry's goal of reopening the maritime economy and particularly the cruise line industry safely sailing once again.
HHS Secretary Alex Azar and CDC Director Dr. Robert Redfield cautioned that the industry would have to backstop their venture to resume operations under the 74 recommendations created by the Healthy Sail
…
Read More